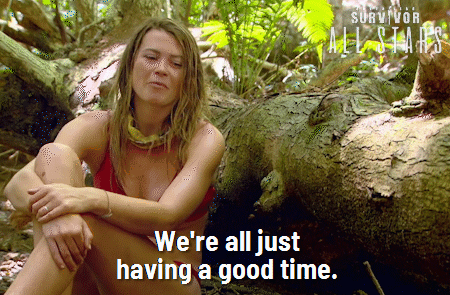 Welcome back! This week's session is all about making your WPMS something sustainable. Tom, Taylor, and Amanda talk about the human side of creating a project that you genuinely enjoy working on, as well as some technical tips and tricks for maintaining and sustaining your WPMS.
Session 3
Watch the session 3 video here:
Office Hour
Join us for the Week 2 Office Hour this Thursday, 2/23/23, from 12:30pm—1:30pm!
We'll be in the #wpms101-201 channel for this chat. Please bring your questions; this time is for you! If you don't have any pressing questions, still join, as Tom will certainly have some more topics to dive deeper into from the Session 3 premier.
Discord stuff!
As you know, the real party is happening over in Discord. Here are some links shared during the premier you might want to refer back to:
Don't forget to check out the welcome post!
If you haven't checked out the welcome post already, head over to there to check out the schedule times and descriptions. ⬇
☑️ For next week
We like checklists, so if you do too, here is your list to prepare for next week. These will be included at the bottom of each week's post.
Try tracking the time you spend on your WPMS tasks. Maybe color code what tasks you enjoy most in this time and how much time you spend doing them; this can help you identify the areas of the work that bring you the most joy, and keep your project sustainable!
Conceptual: Identify what you'd like to track on your multisite and theorize where that lives. Can you find it in the database, the WP API, etc.? Bring this to office hours and share. Don't feel like you have to solve it, just think through how you might figure it out!
Pssssssst, you can click those checkboxes above, and your browser's cache will remember what was checked when you return!